Peace in Maternal Love
"Why did God give us brothers and sisters?
Siblings represent all human beings around the world.
Our love for our own siblings expands into our fellow countrymen and humanity.
Love among siblings means that one sibling is willing to go hungry so that his brother or sister can eat."
Women have been subjected to much persecution throughout history. However, Dr. Hak Ja Han Moon had conviction and foresight that the future world of peace will be led by women's motherly love and wisdom. Therefore, she and Rev. Moon founded the Women's Federation for World Peace (WFWP) in 1992 to lead a women-centered peace movement with the aim of realizing world peace through a motherly heart.
WFWP, which has branched out into more than 119 countries around the world, continues to play an important role in promoting women's involvement in building a world of peace. In 2001, it gained general consultative status with the UN in recognition of its efforts and dedication to this front. One of WFWP's most prominent activities, the Women's Conference for Peace in the Middle East, is a women's forum for discussing agendas for peace and reconciliation in the Middle East. WFWP also convenes conferences at UN offices in New York, Geneva, Vienna, The Hague, and around the world.
Additionally, Rev. and Mrs. Moon founded the International Relief and Friendship Foundation (IRFF) in 1979 that works to improve the health, nutrition, education, and medical needs of African children in countries such as the Democratic Republic of Congo, Senegal, and the Ivory Coast. In 1994, they founded Aewon Volunteer Service Foundation (AVSF), a social volunteer organization that provides assistance to the elderly, children in need, and the disabled as well as providing aid to North Korean families and service through culture and the arts.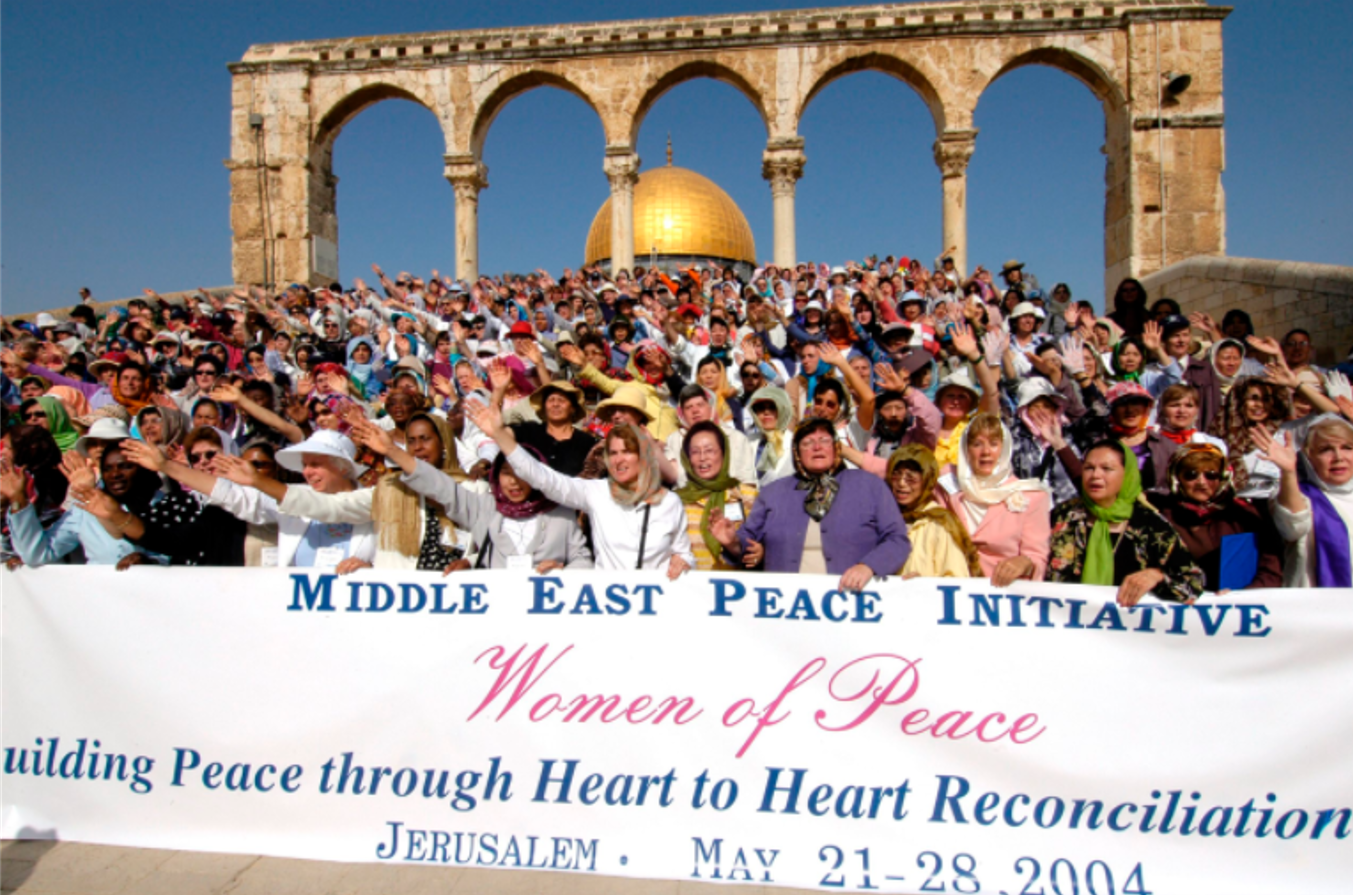 Dr. Hak Ja Han Moon has been promoting human development, particularly in the most isolated countries, through relief efforts focused on children, health, nutrition, education, and disease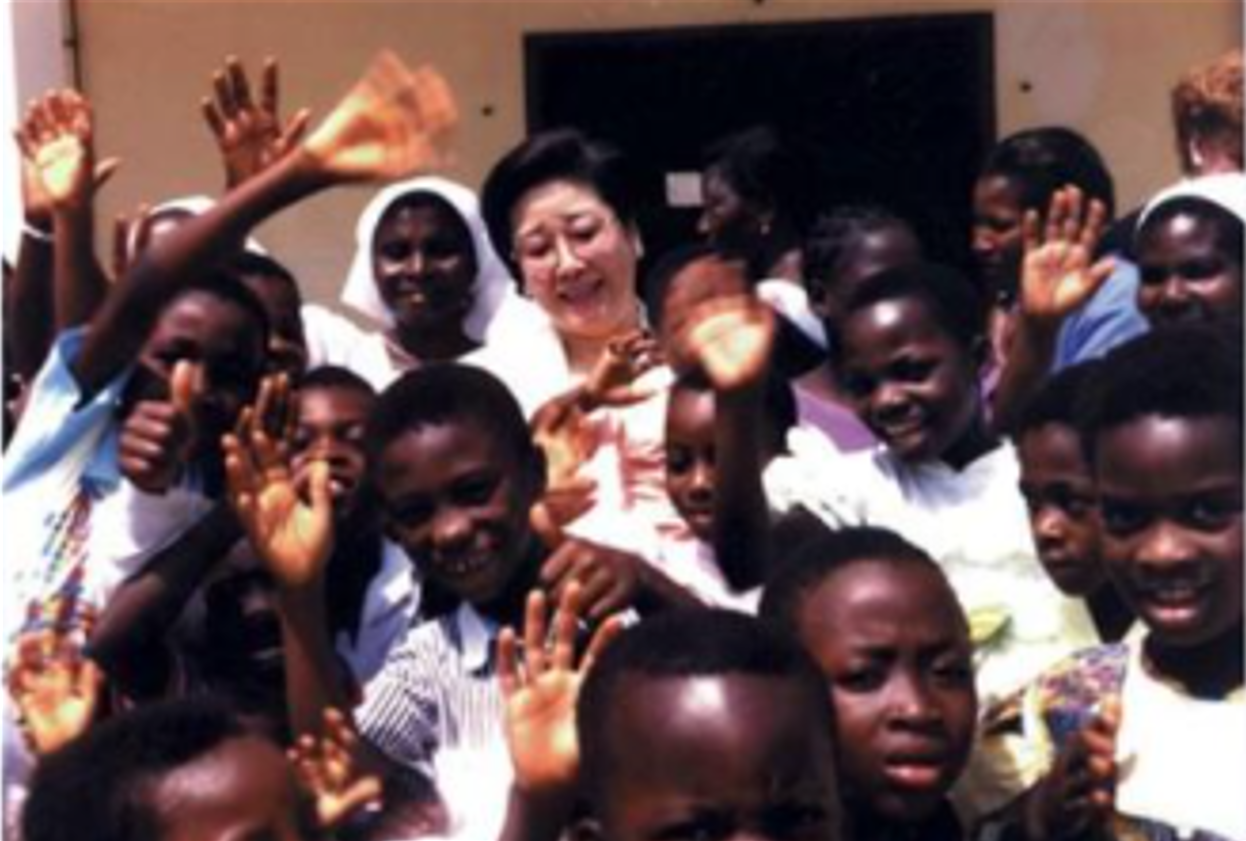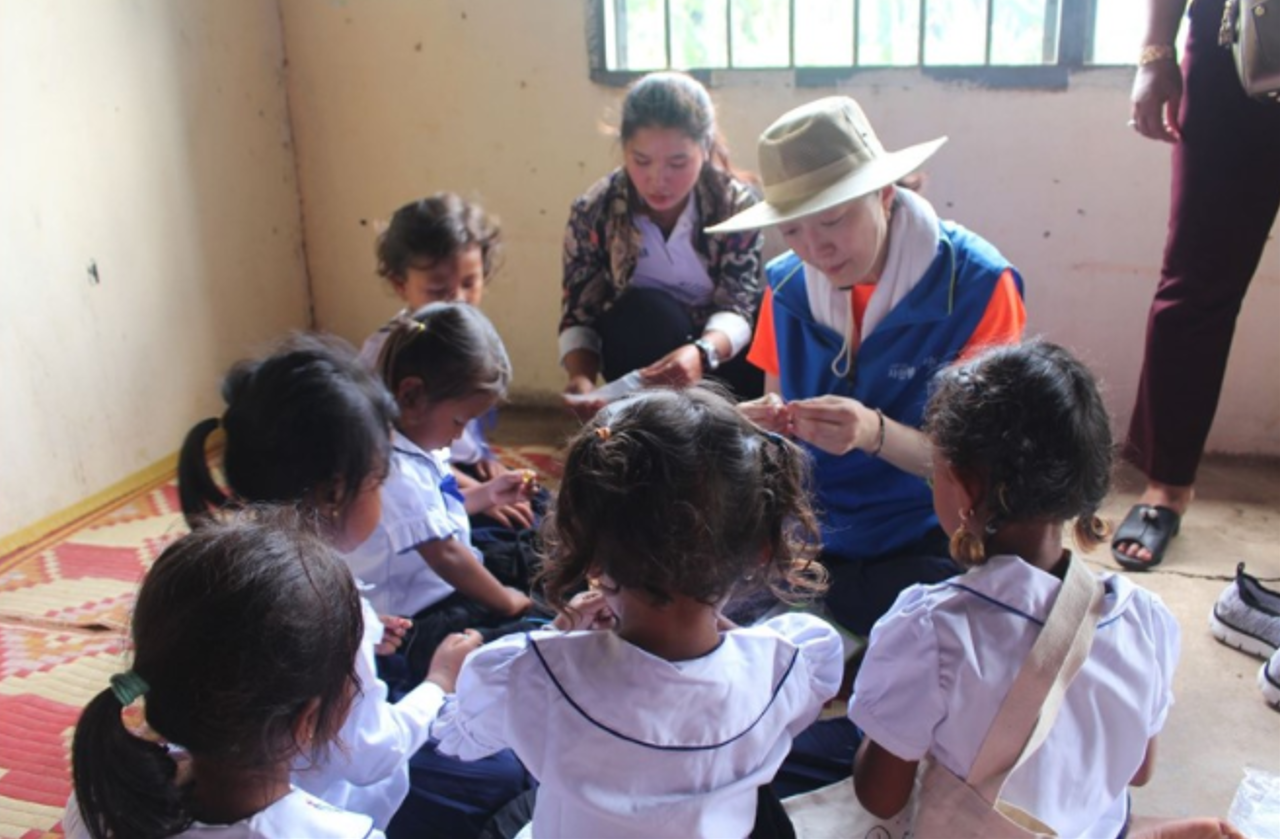 The international relief organization established by the founders carries out various relief activities in areas of education, poverty alleviation, healthcare, etc. in developing countries across Africa, Southeast Asia, Central, and South America, and more.