December 22, 2022
UN News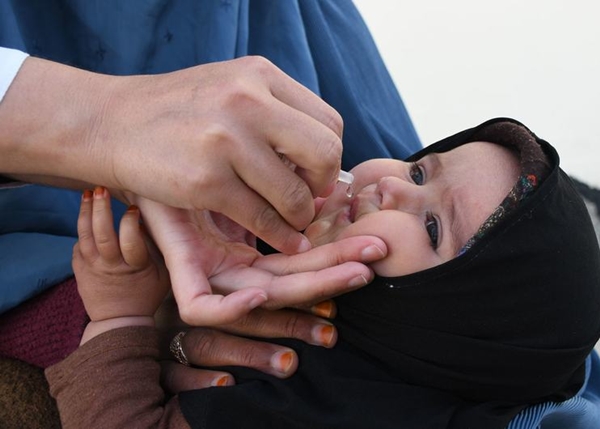 Millions of Afghan children have been vaccinated during the first nationwide integrated measles and polio campaign in Afghanistan since the Taliban took power in August 2021, the UN health agency said on Thursday.
Afghanistan has vaccinated 5.36 million nine- to 59-month old children against measles while 6.1 million infants to 59-month-olds received oral polio vaccine during the vaccination drive held from 26 November to 12 December.
Based on the data from Afghanistan's Ministry of Public Health Expanded Programme on Immunization, the campaign covered 329 districts in all 34 provinces of the country – with 4,341 vaccination teams comprised of four members on each team.
"It warms my heart that we were able to protect Afghan children from measles and polio as we enter the harsh winter season in the country", said Luo Dapeng, the World Health Organization (WHO) Representative in Afghanistan.
"I thank all the health workers, partners and donors who made this possible".